Was very apparent he's been around the block when it comes to DUI and made the process as smooth and stressfree as possible. Highly recommmend!
Mr. DePersia handled my DWI with courtesy and professionalism.
My son needed to retain his services as his 1st attorney was not very knowledgeable. Mr. DePersia was beyond knowledgeable, professional and communicative and takes the time to go over all the possible options and outcomes. I would highly recommend him to anyone who needs a lawyer. Thank you Mr. DePersia.
Robert did an amazing job with my case, handled it quickly and easily, would highly recommend
Danielle Klinger
2022-09-17
So far so good. Stopped in, unannounced, after blowing off an agreed upon date for payment. Mr. Depersia was very kind & understanding of my financial situation at the present time and gave me an excellent deal to retain his services. With the help of his payment plan, I am able to hire a "top notch" attorney (according to friends). I will absolutely return to this page to keep or change my star count towards his law firm. (obviously depending on the outcome)...to be continued
Robert was a great help in my legal issues. Definitely recommend him to anyone that needs help!
Tyler O'Conner
2022-07-19
Best DUI Attorney in the area! Saved my life, Bless your heart Robert!
Attorney Specializing in DWI Defense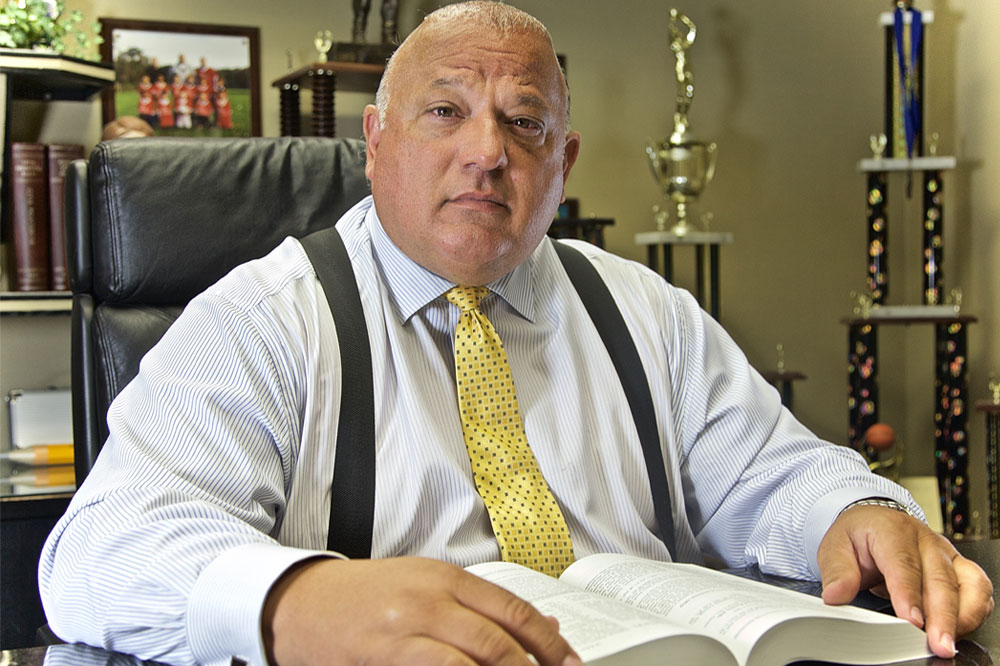 You need an attorney who specializes in DWI and criminal defense and has experience in this area for a long time. You need an attorney who is an active member in Professional Organizations dedicated to DWI and criminal defense. You need an attorney who has an extensive and successful history in defending cases just like yours. Robert E. DePersia II, has over 25 years of experience defending the rights of those accused of DWI and varying criminal matters throughout South Jersey including the municipal courts in Burlington, Camden, and Gloucester Counties.
Our office is conveniently located on Kings Highway in Haddonfield and offers flexible hours. Payment plans and credit card payments are available to accommodate our clients and our office is fluent in Spanish. Call today for a free consultation at (856) 795-9688.
Criminal Defense Attorney
The most important decision you will make will be which attorney will represent you in your DWI or criminal matter. As in all professions, not all attorneys possess the same experience, knowledge, and ability. Obviously, you want to select an attorney who will provide you with the best opportunity for success.
Criminal Defense Practice Areas
Robert E. DePersia, II is devoted to defending clients charged with traffic, DWI or criminal violations. Mr. DePersia represents clients in all varieties of traffic and criminal related proceedings before New Jersey's civil and criminal courts.