Expungements in New Jersey
If you have a record of arrest, conviction of misdemeanor or felony, chances are you will have a hard time securing employment, renting a house, or even getting credit approval. Additionally, such a record can deter you from international travel as well as enjoying government benefits.
Get A Free Consultation
Robert E. DePersia II can help you overcome these obstacles by expunging your record to start life on a clean slate.
Expungement Eligibility
There are a couple of factors that determine whether you are eligible for expungement such as the number and type of criminal records you have. Robert will help you determine whether your records can be expunged in accordance to the laws of New Jersey. If you were arrested or convicted for a disorderly persons offense, you must wait 5 years after conviction to apply for an expungement, whereas if the conviction was for an indictable offense, the waiting period is 10 years. He will prepare as well as file the expungement petition on your behalf. The filing is done in the Superior Court where your prosecution or arrest took place.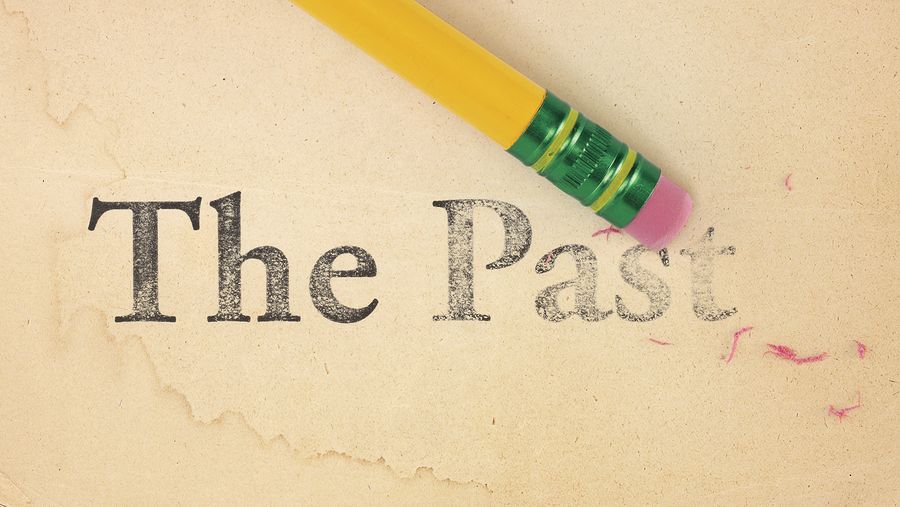 Robert works to prove you are eligible for expungement by compiling the necessary information about your records. In this regard, he ensures he has the date you were arrested or taken into custody, the offense and statute for which you were arrested, the original docket number, complaint, accusation, indictment or summons, as well as the disposition date.
As a veteran attorney, Robert will also help you complete these forms:
Petition for Expungement – Which is the request order that states you qualify for expungement.
Order for Hearing – Used by a judge to set a hearing which is normally between 35-60 days.
Expungement Order – The official document that the judge signs once the expungement petition is granted.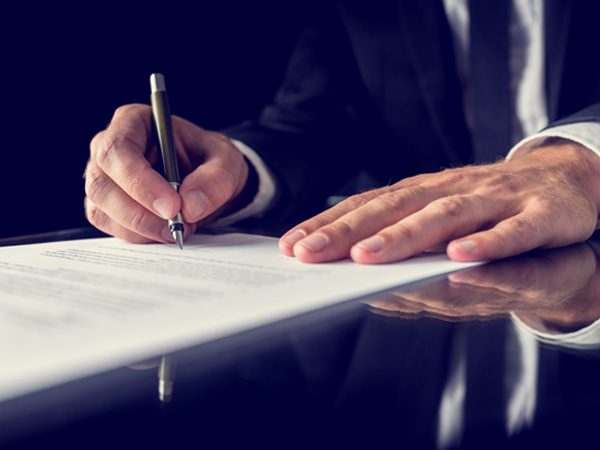 Getting an expungement in New Jersey can be a complex ordeal if you are unfamiliar with the law. Robert E. DePersia is committed to helping ensure your past does not haunt your future because a criminal record can mar your success. Rather than take that chance, you should entrust your expungement in the capable hands of Robert.
For more information about the expungement process and your eligibility, call Robert E. DePersia, II today for a free consultation at (856) 795-9688.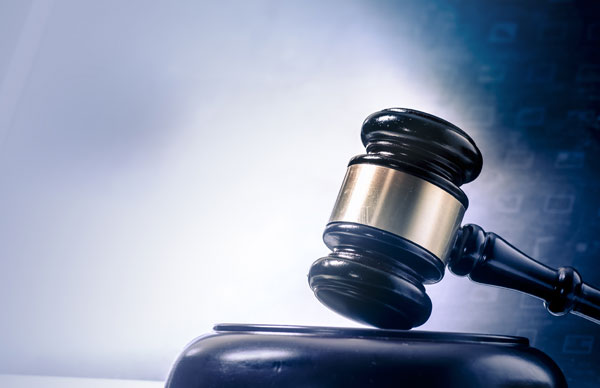 TO GET YOUR RECORD EXPUNGED CALL ROBERT E. DEPERSIA, II TODAY