New Jersey Municipal Court Charges
Municipal Court Offenses in New Jersey
Being stopped for a traffic violation or arrested for a criminal offense can be a scary experience; you may have many questions concerning your future. Over the last 25 years, Robert E. DePersia II, has been successfully representing those charged in the municipal courts throughout New Jersey. If you are facing DWI charges, a traffic ticket, or criminal offense, it is important to consult with an experienced defense attorney to protect your rights and freedom.
Get A Free Consultation
Traffic Violation Penalties
In New Jersey, traffic violations such as Driving While Intoxicated, speeding, careless driving, and Driving While Suspended are heard in the municipal courts. The penalties for traffic violations include fines, Motor Vehicle points, and suspension of your driver's license. If you have been issued a ticket for a traffic offense, do not simply pay the fine, speak with a knowledgeable attorney first and defend your rights.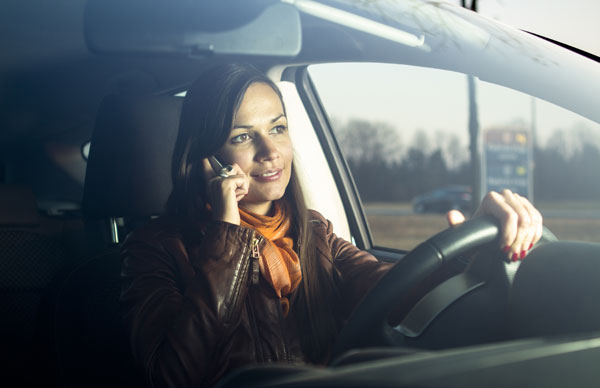 Common Criminal Offenses
If you have been arrested for a disorderly persons offense, your case will be handled in the municipal court in which the offense took place. Robert E. DePersia, II regularly defends the rights of his clients in municipal court for the following disorderly persons offenses:
If you are facing fines, possible incarceration, a criminal record, and suspension of your driving privileges, contact Robert E. DePersia, II to receive experienced guidance throughout your case.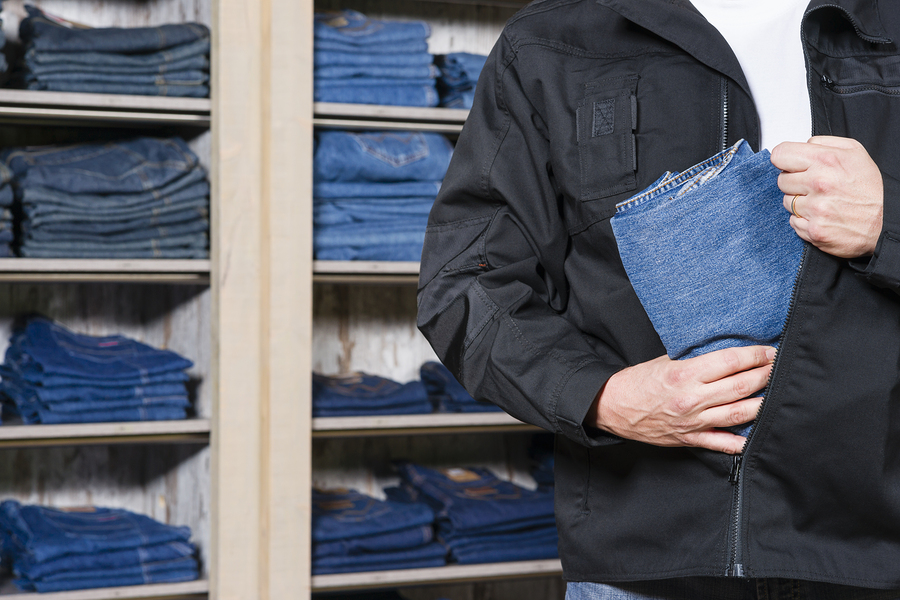 Fight Your Municipal Court Charges!