Gloucester County
Though Gloucester is one of the smaller counties in New Jersey, its proximity to major cities like Philadelphia and other amenities draw in nearly 300,000 residents. Unfortunately, many residents find themselves appearing in Gloucester County criminal court at some point in their lives to face a variety of allegations. If you have been charged with a crime in Gloucester County, you should call the Law Office of Robert E. DePersia II as soon as possible for assistance.

Get A Free Consultation
DWI in Gloucester County
Driving while intoxicated (DWI) is one of the most common cases to go through the courts in Gloucester County. If you have been arrested on suspicion of DWI or if charges have been filed against you, you should take the matter very seriously and should never delay in contacting an experienced attorney who knows how to successfully handle cases involving DWI/DUI in Gloucester County.
The consequences for DWI can be harsh in NJ and include fines, suspension of your license, time in jail, and more. However, there are ways to defend against these charges and a skilled DWI attorney can do the following and more:
Negotiate with the prosecutor to have the charge amended to a "wet reckless."
Present evidence that your constitutional rights were violated, that the officers or crime lab made errors involving BAC test administration, and other defenses.
Represent you in the often confusing municipal court system.
Robert DePersia is recognized as one of the top successful DWI attorneys in Gloucester County, so please call today so that we can get started on your case.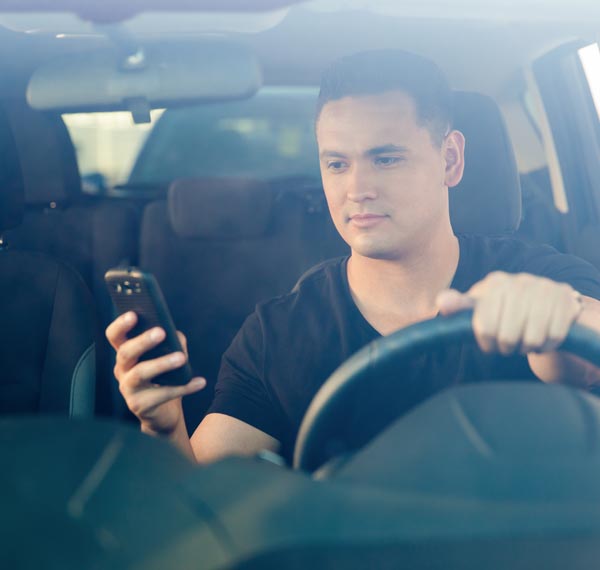 Drug Offenses in Gloucester County
New Jersey has harsh drug laws that provide for serious consequences for offenses involving even a small amount of drugs. Aside from possessing smaller amounts of marijuana for personal use, the vast majority of drug charges are serious crimes that can result in prison sentences, fines, and convictions on your criminal record. Some controlled dangerous substances (CDS) that can result in serious penalties include:
Cocaine
Prescription drugs
If you are facing charges of any drug offense in Gloucester County, call a controlled dangerous substance attorney for help today.
Call an Experienced Gloucester County Criminal Defense Attorney as
Soon as Possible
In addition to drug-related offenses and DWI, the Law Office of Robert E. DePersia II represents clients facing a wide variety of charges from disorderly persons offenses to serious crimes. If you are looking for trusted and reliable representation and guidance in your criminal case, please call our office at 856-795-9688 for help today.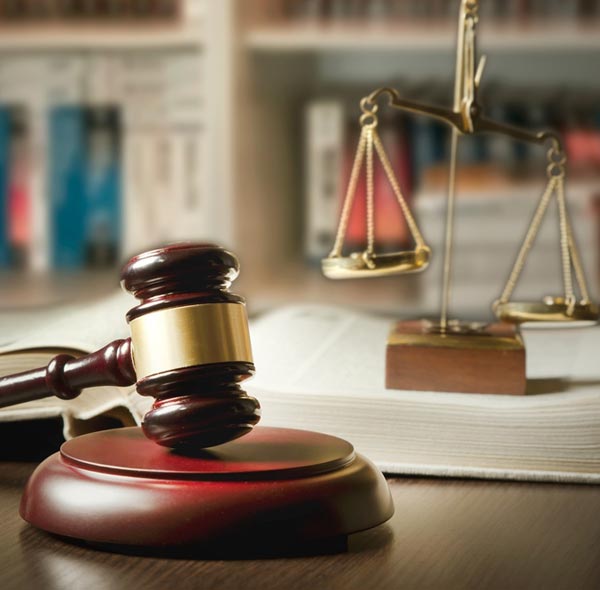 FOR LEGAL HELP NOW, CALL OUR OFFICE.