Criminal Defense Attorney
Being arrested for criminal charges can be a scary experience; you may have many questions concerning your future. Over the last 25 years, Robert E. DePersia, II has been successfully representing those charged with a criminal offense throughout New Jersey. If you are facing a criminal offense, it is important to consult with an experienced, criminal defense attorney to protect your rights and freedom.
In New Jersey, criminal offenses are heard in the Municipal and Superior Courts depending on the degree of the crime. Lesser charges such as shoplifting are classified as disorderly persons offense and are tried in Municipal Court whereas possession of CDS in an indictable criminal offense heard by a grand jury in the Superior Courts.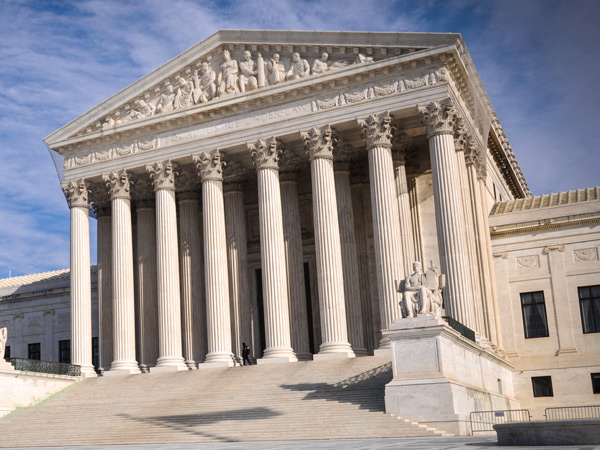 Common Indictable Offenses
Robert E. DePersia, II regularly defends the rights of his clients in Superior Court for the following indictable criminal offenses:
Possession of CDS with Intent to Distribute
Aggravated Assault
If you have been charged with an indictable offense, you can be facing fines, incarceration, a criminal record, and in certain instances, suspension of your driver's license.
Contact A Criminal Defense Attorney
Call Robert E. DePersia, II today for a free consultation to discuss your criminal case and avoid the harsh penalties you could be exposed to at (856) 795-9688.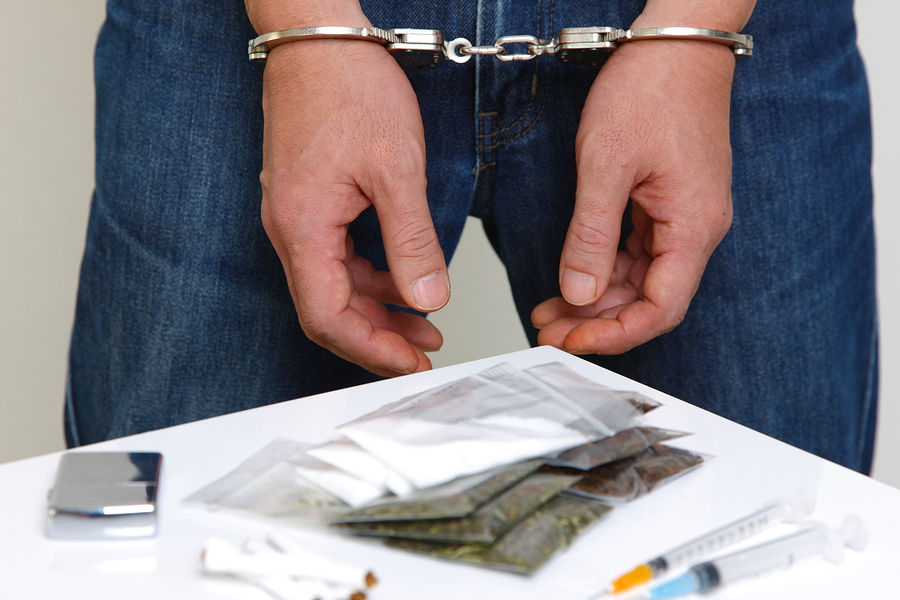 Discuss Your Criminal Charges with Robert E. Depersia, II Today!