Camden County
With its number of charming municipalities as well as close proximity to major cities including Philadelphia, Camden County is a great place to live in New Jersey and is home to more than 513,000 people. To keep people safe, residents of Camden County are expected to follow numerous federal, state, and local laws. If you are accused of violating a law, you can face serious consequences and you should not wait to call an experienced NJ defense attorney who knows how to handle cases in Camden County.
Get A Free Consultation
DWI in Camden County
Driving while intoxicated (DWI) cases are heard in the municipal courts in Camden County. You can be charged with DWI if prosecutors believe that you were driving a motor vehicle with a blood alcohol content (BAC) over the legal limit of 0.08 percent. Even if they do not know your BAC, prosecutors can still charge you with DWI based on a police officer's alleged observations of intoxication.
DWI is too often mistaken for a relatively benign offense. In reality, a DWI conviction can have serious and long-lasting consequences including probation, jail time, license suspension, and costly fines. The penalties sharply increase if you have a prior conviction, so it is crucial to avoid any DWI conviction whenever possible. Robert E. DePersia, II is a top DWI defense lawyer in New Jersey and will explore every option to limit your consequences and protect your rights.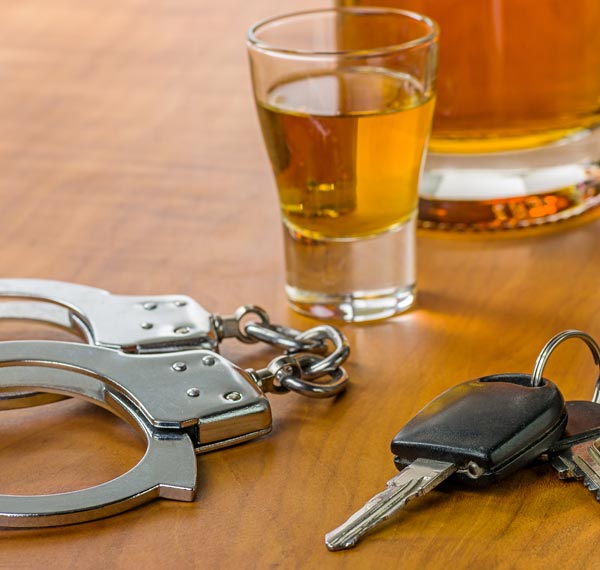 Drug Offenses in Camden County
Drug charges are also regularly issued in and around Camden County. Some of the drugs (referred to as controlled dangerous substances or CDS) commonly involved in these cases involve:
Marijuana
Prescription drugs
Cocaine
Methamphetamine
Allegations can range from possession of a small amount for personal use to involvement in a trafficking conspiracy. No matter what type of drug charges you face, you need a controlled dangerous substance attorney who understands how to effectively defend against drug offenses in Camden County, NJ.
Call an Experienced Defense Attorney in Camden County for a Consultation
At the Law Office of Robert E. DePersia, II, we have successfully defended many individuals against criminal charges including drug offenses, DUI/DWI in Camden County, and a wide variety of disorderly persons offenses and criminal offenses. Robert DePersia is a local attorney who understands the local court systems and laws and who can zealously protect your rights, defend against wrongful charges, and limit the penalties you face. Please call for a consultation at 856-795-9688 as soon as possible.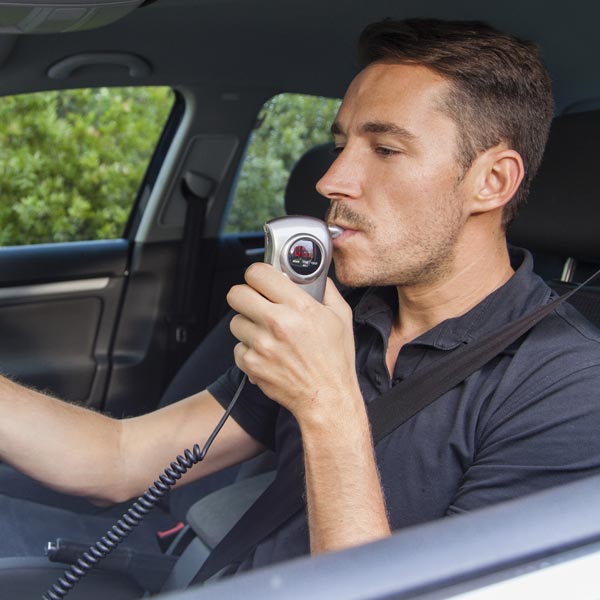 FOR A TRUSTED LOCAL ATTORNEY, CALL OUR OFFICE TODAY.