Driving While Intoxicated in NJ
In New Jersey, driving while intoxicated (DWI) is a serious traffic offense that can lead to imprisonment, fines, license suspension and hefty insurance surcharges. If you have been cited for DWI you need the assistance of an experience DWI attorney. Robert E. DePersia, II has over 25 years of experience in DWI defense and will confidently handle your case throughout the litigation process. He will explain to you your offense, the legal repercussions of a DWI, and the legal process after a DWI offense.
Get A Free Consultation
N.J.S.A 39:4-50 prohibits any person from operating a motor vehicle with a blood alcohol concentration (BAC) of .08% or greater. A person is also forbidden from operating a vehicle under the influence of illicit drugs. If the motor vehicle operator is under the influence as well as underage, the state enforces a Zero Tolerance Policy. This policy for underage offenders prohibits anyone under the legal drinking age (21 years) from operating a vehicle with a BAC of .02 or greater. In order to determine your blood alcohol concentration, NJ employs the use of a breathalyser test, urinalysis, blood sample and/or a Standard Field Sobriety Test.
GET THE HELP OF ROBERT E. DEPERSIA, II TODAY!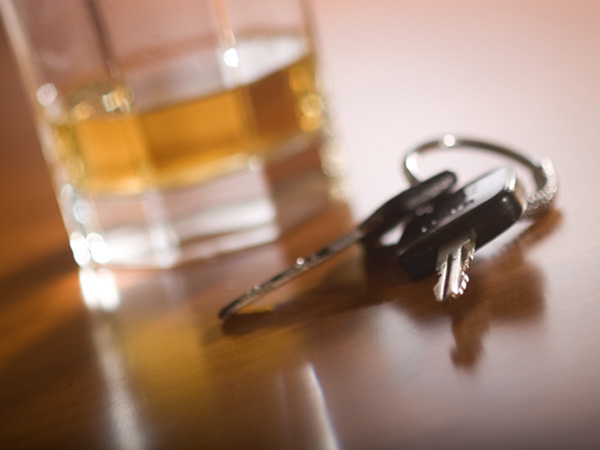 First Time DWI Offenders
If this is your first DWI offense and your BAC was determined to be between .08% – .099% you will be facing a mandatory 3 month license suspension, fines ranging from $800-$1000 plus $1000 surcharge for three years, and a possible prison term of 30 days. Offenders charged with a BAC of .10% or higher are exposed to more severe consequences including a mandatory 7 month license suspension, fines ranging for $950-$1150 plus a $1000 surcharge for 3 years and the possibility of 30 days in jail.
DWI Second Offense
Second time DWI offenders will face the same surcharges as a first time offender, however, the fines are increased with the exact amount left to the discretion of the judge. Additionally, second time offenders are required to serve 30 days of community service (6 hours per day), there is a mandatory jail sentence of 2-90 days (sometimes time spent in and IDRC program is acceptable), you will lose your driver's license for 2 years, and you will be ordered to install an ignition interlock device.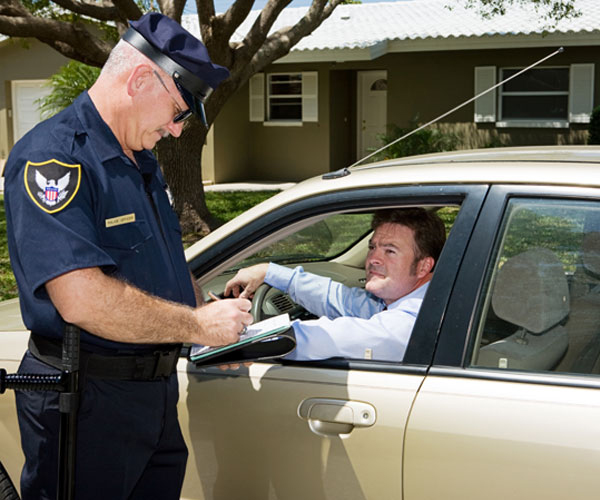 DWI Third Offense
Those charged for a third DWI offense in New Jersey will again face the $1000 surcharge for 3 years as well as enhanced penalties. Fines will range from $950-$1150, your license will be revoked for 10 years, and at the judges discretion, you may face 180 days in prison. Third time DWI offenders must also install an ignition interlock device in all of their vehicles during the 10 year suspension and for 1-3 years after your license has been restored. Failure to have an ignition interlock installed when ordered by a judge could result in an additional one year driving privilege suspension.
Regardless of the number of times you have been charged with DWI, you need the assistance of an experienced defense attorney to protect your rights. Robert E. DePersia, II may be able to argue the validity of the tests done by police, but time is of the essence. Call today for a free consultation and defend your rights and freedom (856) 795-9688.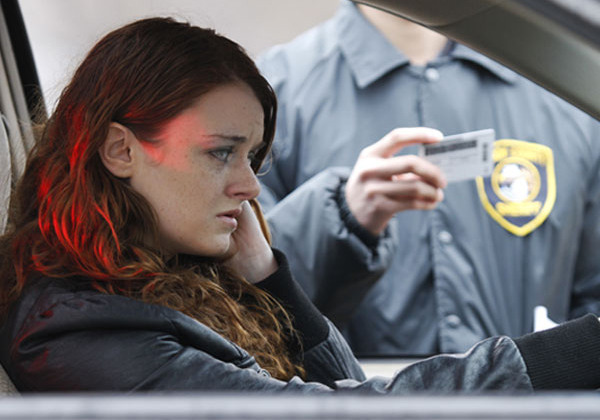 CALL TODAY TO MAKE SURE YOUR RIGHTS ARE PROTECTED