Burlington County
Stretching across the state, Burlington County is the largest county in New Jersey. More than 450,000 people call Burlington County home and depend on the legal system for safety and justice. However, there are many cases in which someone can find themselves treated unfairly by the NJ criminal justice system. Being charged with a crime can be stressful and it is important to call an experienced criminal defense lawyer as soon as possible for valuable help.

Get A Free Consultation
DWI in Burlington County
Many people do not believe driving while intoxicated (DWI) to be a serious offense. This misconception occurs for various reasons, including having a friend or family member who faced a DWI and seemed to come out relatively unaffected or due to the general social acceptance of drinking and driving compared to other crimes. It is highly important to realize that DWI is very serious and can result in the following consequences and more:
Fines
Loss of your driver's license
Time in jail
Mandatory substance abuse education
Probation
Ignition interlock device on your vehicle
Conviction on your permanent driving record
All of these consequences can have a substantial effect on your life, so it is very important to have a well-respected, experienced, and reliable DWI defense attorney on your side. Robert E. DePersia, II has successfully defended many individuals in DWI cases and is recognized as a top defense attorney for DUI/DWI in Burlington County.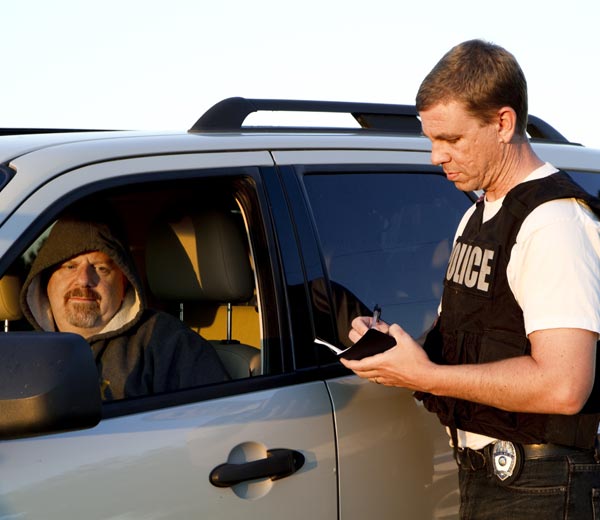 Drug Offenses in Burlington County
Just like NJ takes drinking and driving seriously, it also has strict laws when it comes to the use of controlled dangerous substances (CDS). Marijuana, cocaine, heroin, prescription drugs, and many other substances are unlawful to possess, sell, manufacture, or distribute in NJ. The consequences for drug offenses in Burlington County often include time behind bars and the penalties only increase with each subsequent drug-related conviction. For this reason and more, it is critical to avoid even one drug conviction whenever possible. You should not delay in contacting a controlled dangerous substances attorney in Burlington County to discuss your case.
Call to Consult an Experienced Burlington County Criminal Defense Attorney
As a local attorney, Robert DePersia knows how to handle allegations of DWI, drug offenses, or other crimes in and around Burlington County. In addition to the above cases, the Law Office of Robert E. DePersia II handles many different criminal charges and disorderly persons offenses. If you have been charged with any type of a crime or traffic violation, please call for a consultation today at 856-795-9688 for more information.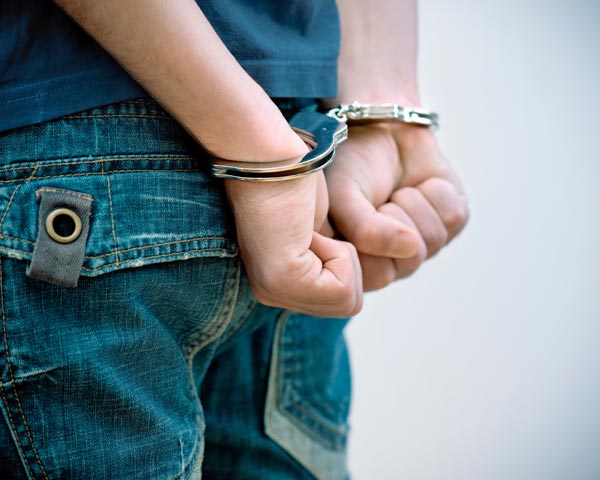 FOR LEGAL HELP TODAY, CALL OUR OFFICES.