Possession of CDS in a Motor Vehicle
If you have been accused of possession of CDS in a motor vehicle, you should seek the aid of an experienced defense attorney immediately. While possession of CDS in a motor vehicle (N.J.S.A. 39:4-49.1) is charged as a traffic offense, it still carries harsh punishments and should be taken seriously. Robert E. DePersia, II has over 25 years of defense experience in the Camden, Burlington and Gloucester County Courts.
Controlled Dangerous Substance Possession
The typical events leading up to a Possession of CDS in a motor vehicle charge are as follows; police stop your vehicle for a routine traffic violation such as speeding and upon approaching the vehicle suspect there are drugs in the car. If the officer has probable cause (i.e. sees or smells evidence of drugs), a search will be performed. Upon finding drugs in the vehicle, the officer will charge the driver with possession of CDS in a motor vehicle and possibly, depending on the type and amount of drugs found, also charge the driver with a criminal violation of possession of CDS (depending on type and amount this will be a disorderly persons offense or an indictable criminal offense).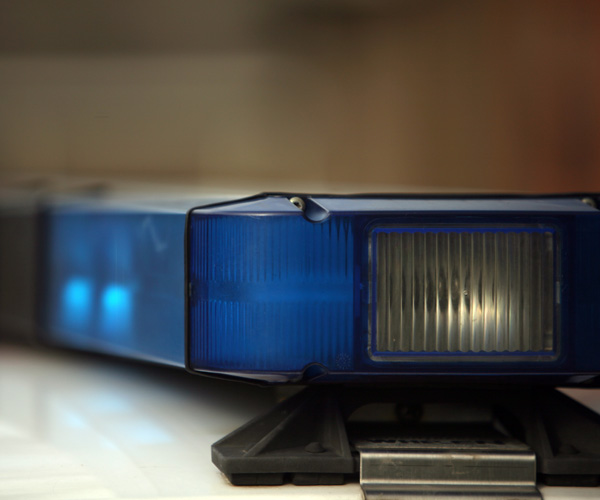 Once arrested, it is the job of the State to prove several elements regarding the stop for controlled dangerous substance possession:
The driver was actually operating a motor vehicle
The vehicle was being operated on a highway
The driver was aware of the drugs I the vehicle
The drugs were physically on the driver or in the vehicle (glovebox)
CDS Attorney
If retained, Robert E. DePersia, II will argue the validity of the initial stop, if the drugs in question were actually a legal prescription, that the drugs were in the driver's possession and not the passengers, and that the vehicle is owned by the driver.
To avoid losing your drivers license and incurring fines, or if you have been charged with possession of CDS in a motor vehicle, it is important to speak with your attorney immediately. Call your CDS Attorney, Robert E. DePersia, II today for a free consultation to review your case and decide the best defense. Robert will work diligently to have your case dismissed or downgraded. (856) 795-9688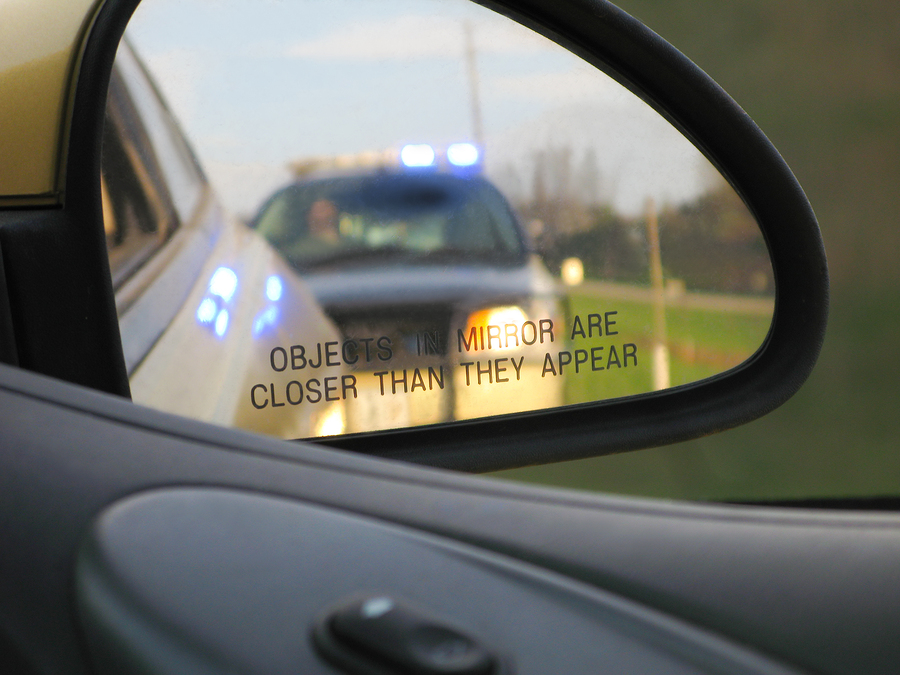 IF YOU WERE ARRESTED FOR POSSESSION OF CDS IN YOUR CAR CALL, ROBERT E. DEPERSIA, II TODAY!