Controlled Dangerous Substance in New Jersey
The laws concerning drug crimes in New Jersey govern an array of offenses that involve controlled dangerous substances (CDS). These indictable offenses range from the manufacturing of said substances to possession, sale, distribution and dispensing. Federal and state laws, especially those concerning drugs, can be hard to understand since they involve a lot of variables.
New Jersey CDS Charges
If you are charged with manufacturing, distributing, and dispensing CDS in NJ, it is highly advisable that you consult with an experienced CDS defense attorney who will help you safeguard your rights. Issues like what NJ needs to convict you, what your defense can be, and the kind of plea deals that may be available for you should be explained to you and handled by a well experienced and aggressive defense attorney.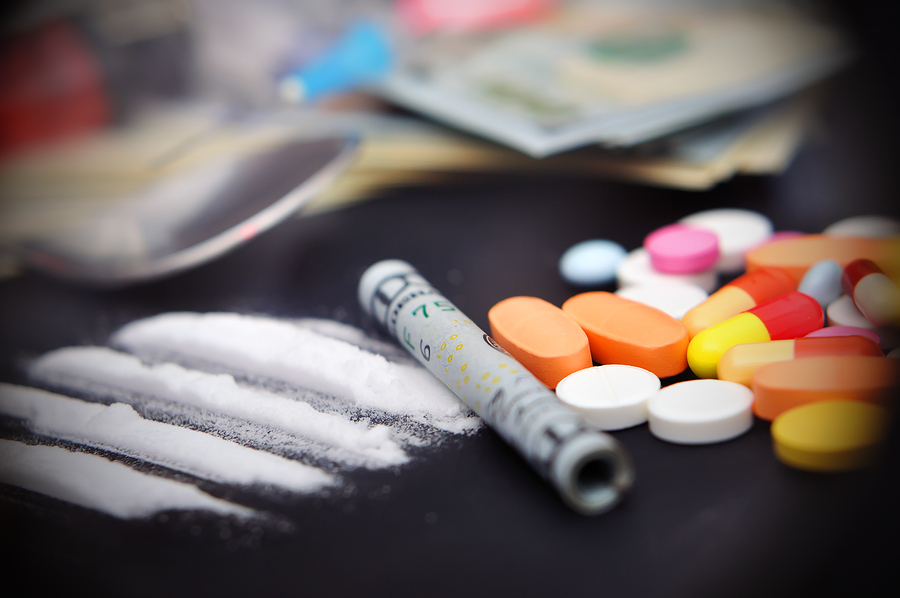 Penalties for Controlled Substances
The penalties involved with manufacturing, distributing and dispensing CDS in NJ are quite serious and the maximum penalties depend largely on the quantity of the CDS alleged to have been in possession. This charge will be graded as a 1st, 2nd, 3rd or 4th degree offense based upon the amount and the substance involved. Crimes in the first degree (heroin > 5 ounces) can be punishable from 10 years to 20 years in New Jersey State prison. Second degree crimes (heroin .5 to <5 ounces) can be punishable from 5 years to 10 years in prison. Crimes in the third degreerange (heroin <.5 ounces) can be punishable from 3-5 years in the New Jersey State prison. Crimes in the 4th degree (marijuana <1 ounce) can be punishable up to 18 months in New Jersey State prison. All degrees also carry steep fines, a criminal record, community service, and loss of your driver's license.
If you have a previous conviction on charges of manufacturing, distributing, and dispensing CDS in NJ, you will be facing enhanced penalties if convicted again. Second and subsequent convictions face extended terms which are mandatory. Enhanced penalties are also enforced when you are arrested for manufacturing, distributing or dispensing CDS within 1000ft of a school.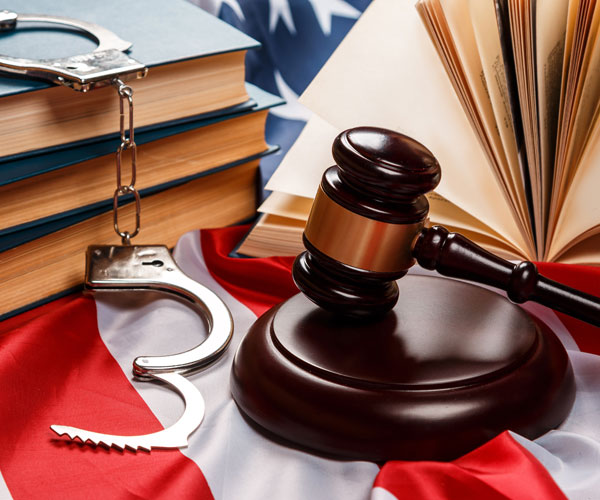 NJ Defense Attorney For Controlled Substances
As your attorney, Robert E. DePersia II will review your case and determine if there is sufficient evidence, that any evidence was legally obtained and your rights were not violated. Robert will work diligently to have the charges against you dismissed or downgraded to a lesser charge. Call Robert E. DePersia today for a free consultation and protect your rights and freedom (856) 795-9688. Se Habla Espanol.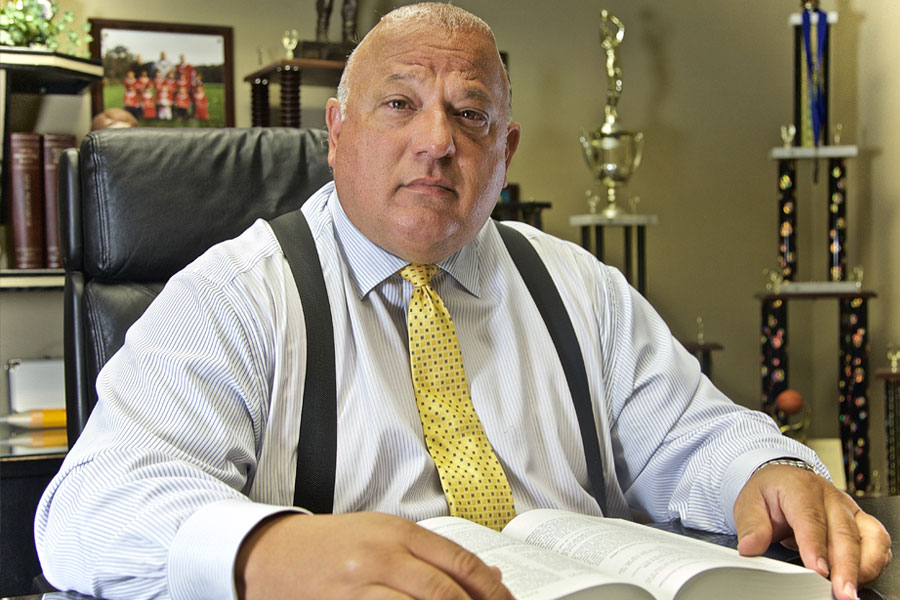 Contact an Experienced Defense Attorney Today!