Possession of CDS in New Jersey
All drug crimes in New Jersey carry harsh penalties for conviction and as a disorderly persons offense, Possession of CDS is no different. If you have been arrested for possessing, for example, less than 50 grams of marijuana, you will be facing up to 6 months in prison, $1000 in fines and a criminal record. You should seek the advice of a knowledgeable criminal defense attorney like Robert E. DePersia, II to explain the charges and punishments you are facing.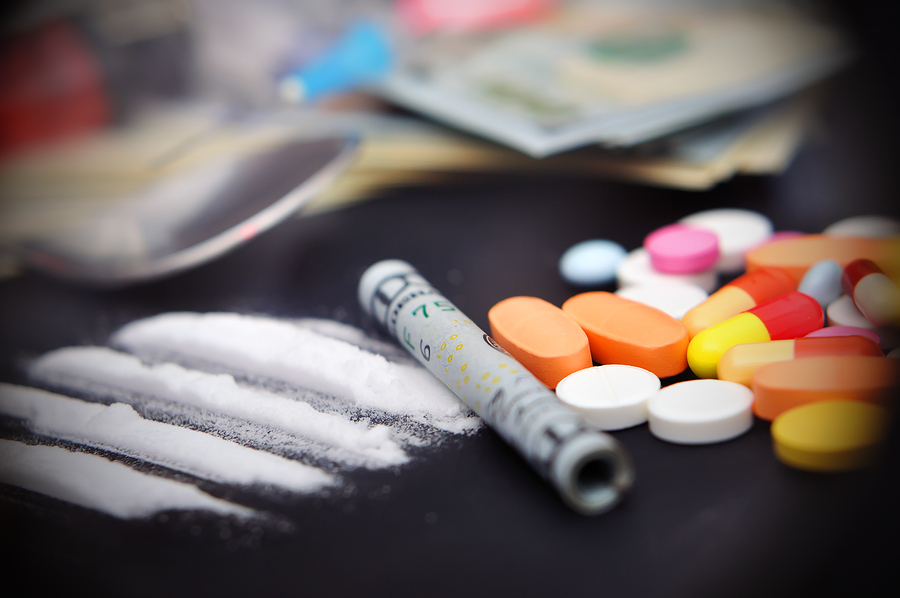 Building a Defense Case
There are many elements to consider when building a defense in your possession case; is there significant evidence, was the evidence collected properly, were your constitutional rights violated? Other elements in determining the punishment for a conviction include prior convictions, amount of drugs seized, type of drugs seized and the location of the seizure (possession of CDS on school property carry an enhanced sentence).
Receive a Fair Trial
Robert E. DePersia II has handled hundreds of CDS cases like yours. He has dealt with persons involved in possession of CDS cases, and he knows the pitfalls that the accused encounter. Therefore, he understands what you need to ensure you receive fair representation. Whether you are in Camden County, Gloucester County or Burlington County, Robert E. DePersia II will help you protect your rights. Contact us today for a free consultation (856) 795-9688.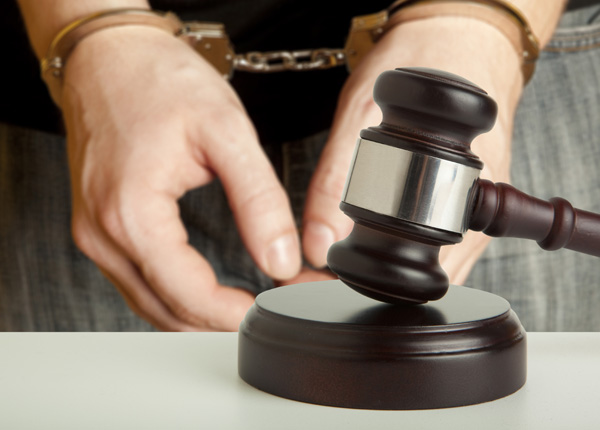 Call Robert E. Depersia, II To Receive A Fair Trial