Atlantic County
As home to Atlantic City and many other attractions, Atlantic County draws many visitors from all walks of life. Unfortunately, with its tourism and nightlife attractions, Atlantic County also has its fair share of crime. If you have been arrested or face criminal charges, you need an experienced and respected criminal defense attorney handling your case as soon as possible.

Get A Free Consultation
DWI in Atlantic County
Everyone should know that driving while intoxicated (DWI) is against the law in Atlantic County and throughout the state of NJ. However, thousands of arrests occur each year for DWI. Whether you had a few too many drinks or the officer wrongfully accused you of drunk driving, DWI charges are very serious and can result in fines, jail time, loss of your license, and many more harsh penalties. DWI cases can further involve many additional legal issues and complications including the following:
Refusal to give a breath sample
Possession of drugs
Underage drinking allegations
Charges for causing bodily injury in an accident
Potential immigration consequences
No matter how many issues exist or arise in your case, top DWI defense lawyer Robert E. DePersia, II can address them and work for the best possible outcome regarding each issue. If you have been charged with DWI/DUI in Atlantic County, you need someone on your side with the skill and experience necessary to handle this often complicated type of case.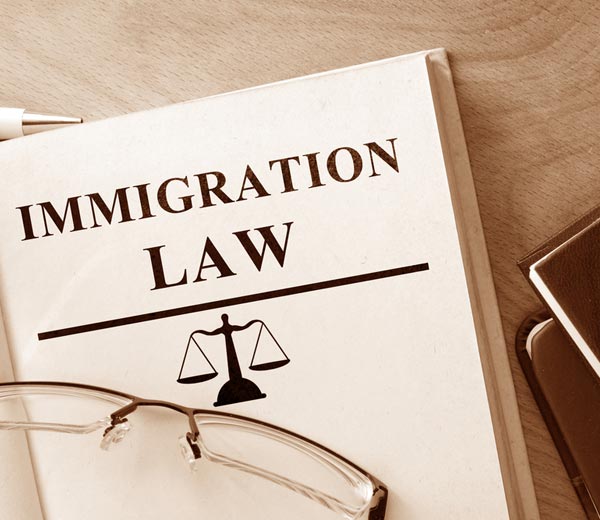 Drug Offenses in Atlantic County
Another common yet serious set of charges in Atlantic County involve drug crimes. There are many controlled dangerous substances (CDS) set out in NJ laws and the following unlawful acts can result in criminal allegations:
Possession
Possession with the intent to distribute
Manufacture
Possessing drug paraphernalia
Sales
Trafficking
Drug convictions can result in severe consequences including imprisonment and fines, as well as disqualification for federal student loans, disqualification from certain jobs, and more. To protect your rights and legal interests, you need an experienced controlled substance defense attorney if you are accused of drug offenses in Atlantic County.
Call for a Consultation with a Respected Defense Attorney in Atlantic County
Choosing a defense attorney can be stressful as you want the best possible chance of a favorable outcome in your case. Robert DePersia is known as a top DWI and criminal defense attorney throughout New Jersey and you can trust he will be committed to getting the best possible results for you. In addition to drug and DWI-related crimes, the office regularly handles cases involving a variety of disorderly persons offenses and crimes. Please call the Law Office of Robert E. DePersia, II at 856-795-9688 for help today.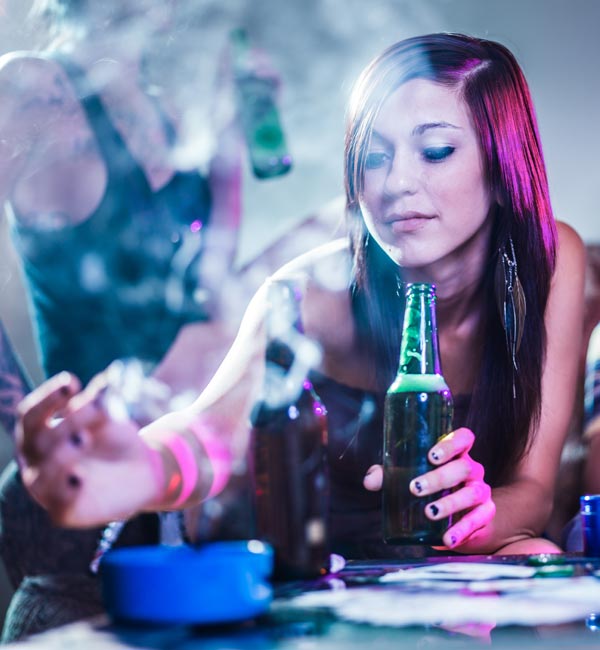 IF YOU ARE IN NEED OF A DEFENSE ATTORNEY, CALL OUR OFFICE TODAY.