Simple Assault in New Jersey
Although "simple assault," given its name, may not sound like a serious offense, it should not be taken lightly. Simple assault is a disorderly person's offense heard in the municipal courts in New Jersey. As such, it carries punishments of a fine up to $1,000, jail term up to six months, restitution to the victim, a criminal record, and potential loss of driving privileges. Robert E. DePersia, II has more than 25 years of experience defending the rights of those accused of assault throughout southern New Jersey.
What is Simple Assault?
What is Simple Assault? To be convicted of simple assault, the prosecution has to prove that the defendant caused physical harm to another person either: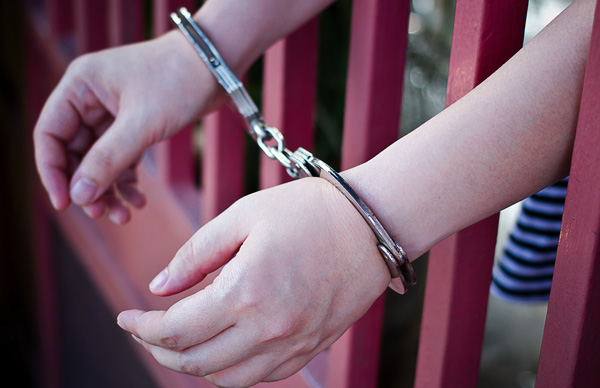 For instance, a person may do something reckless without really intending to cause harm, but is still considered responsible for the rash, impulsive behavior. A person is negligent if he or she is not aware the behavior can cause someone else injury, but should be expected to know this. A person who simply throws a rock behind his head without paying attention and hits someone can be said to be negligent. Simple assault can be inflicted with or without a weapon. Even something that isn't usually used as a weapon can be considered as such if it is meant to cause physical harm.
Free Simple Assault Consultation
If you have been charged with simple assault, first and foremost do not speak to anyone except your attorney. After speaking with an experienced defense attorney like Robert E DePersia, II he will review your case and the circumstances surrounding the arrest and advise you of any possible defenses. Call Robert today for a free consultation to protect your rights and freedom. (856) 795-9688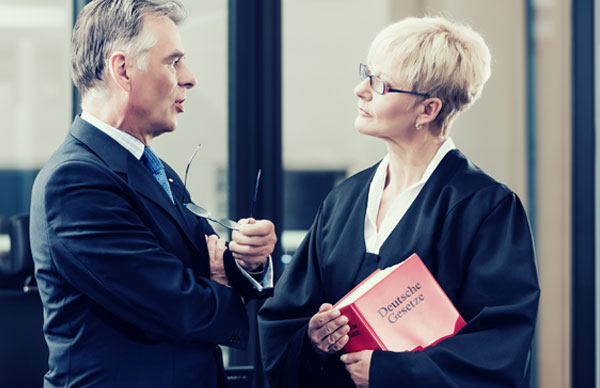 If you have been charged with Simple Assault Contact me Today!